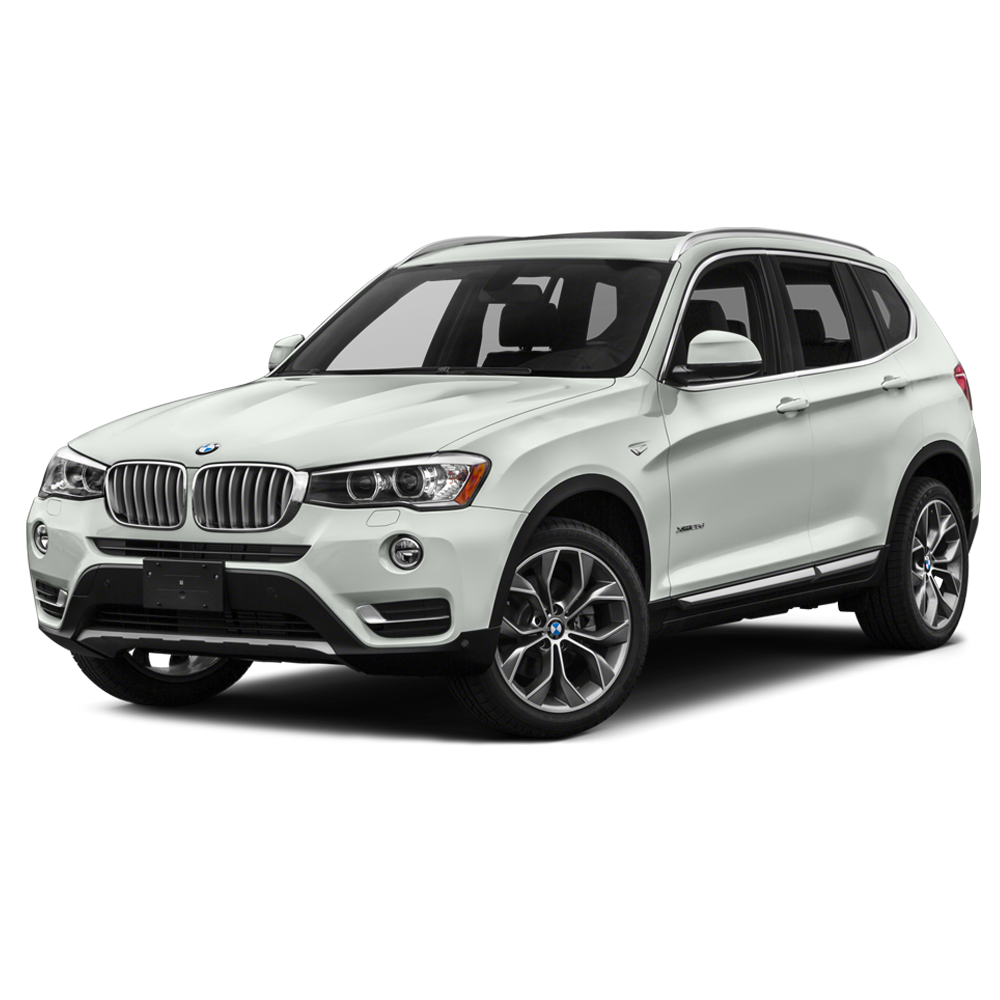 SAVE TIME AND START THE BUYING PROCESS ONLINE
When buying a car, it's tough to balance being informed and saving time. That's why we encourage you to use only the tools below that are most valuable to you. Each one provides information and steps to help streamline the process at the dealership.
wHERE TO START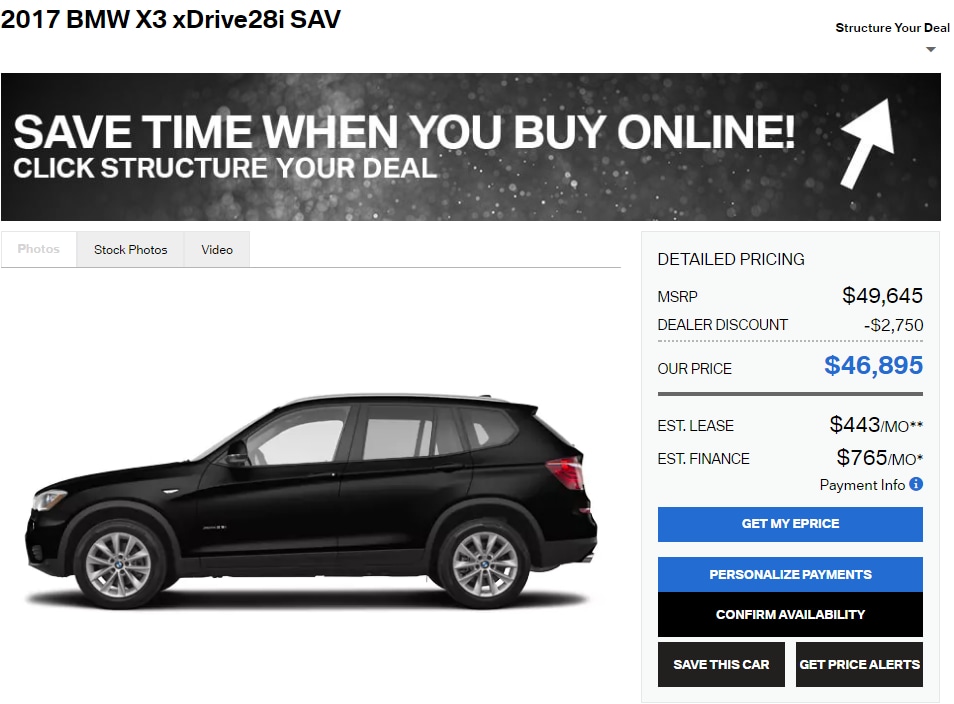 Once you have found the vehicle you have been looking for, visit the Vehicle Description Page and look for the "Structure My Deal" link in the top right corner. To make it easier to find, we've added an arrow to guide the way!
VALUE A TRADE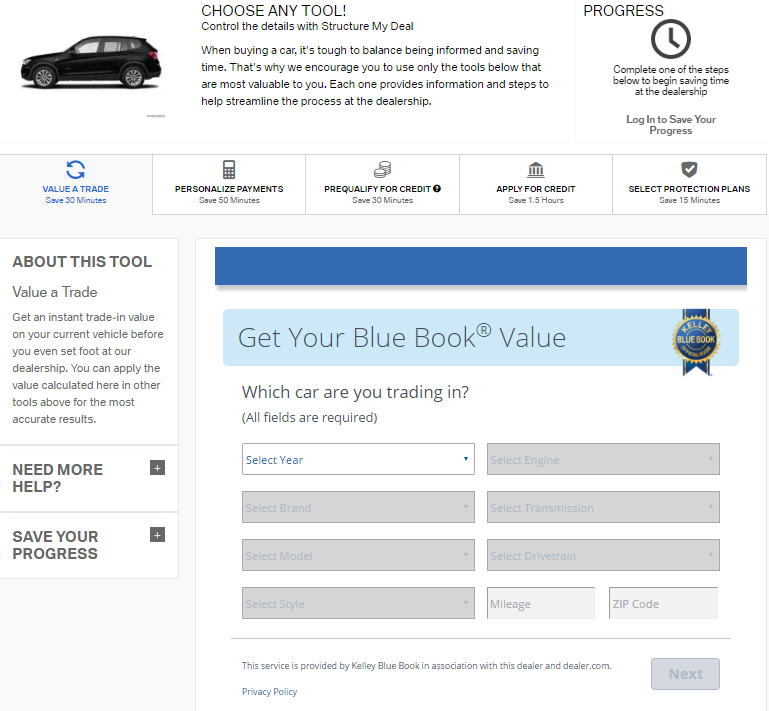 Get an instant trade-in value on your current vehicle before you even set foot at our dealership. You can apply the value calculated here in other tools above for the most accurate results.
PERSONALIZE YOUR PAYMENT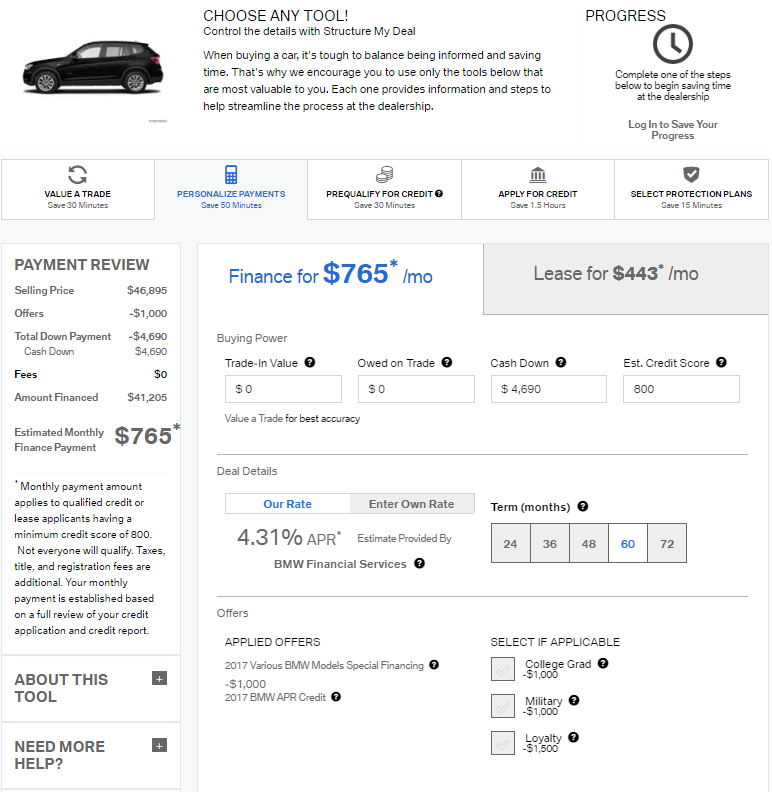 We understand that our customers are shopping with a specific budget in mind. Fortunately, with the help of the team in our Finance Center, you'll have the opportunity to personalize your monthly payments. From taking in to account your current vehicle's trade value, to giving you an inside look at interest rates, personalizing your payment is a great way to save both time and money when shopping for your next vehicle.
PREQUALIFY FOR CREDIT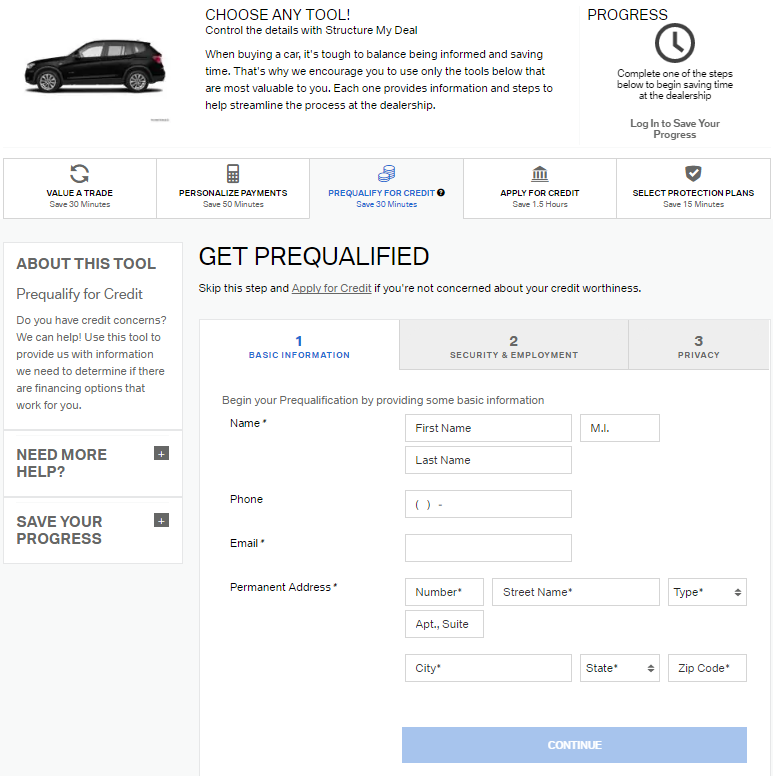 Ready to find out if you qualify for credit? Then we invite you to fill out our team's pre-qualification application. This financing application asks for some very basic information, and will help you determine what types of auto loans that you qualify for. Of course, if you're not worried about your credit, or are confident in your ability to secure an auto loan with our team, you are more than welcome to skip this step and apply for financing directly.
APPLY FOR CREDIT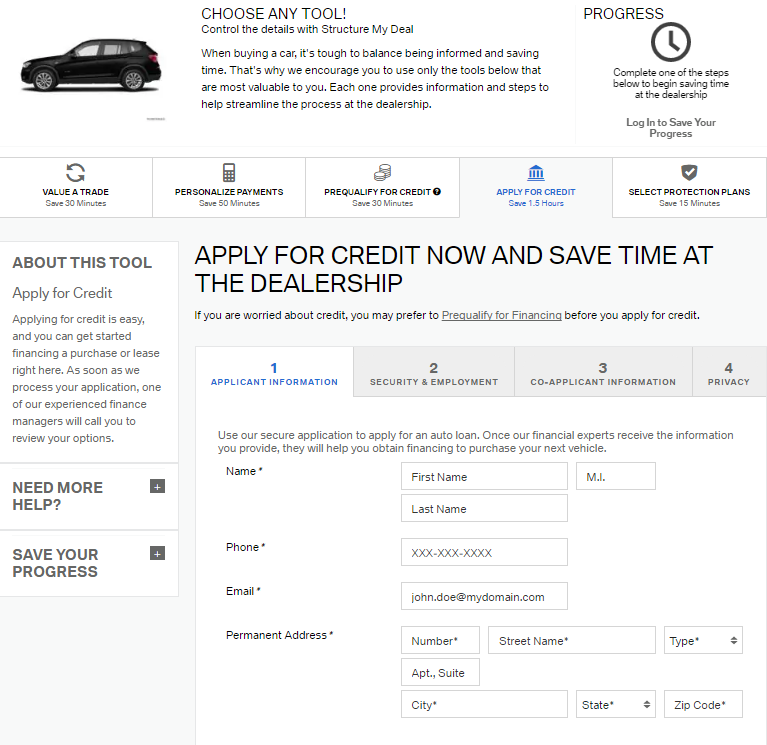 '
If you're confident in your credit score, and don't foresee any issues with securing a low interest auto loan with our team, then we encourage you to fill out our online financing application. This application will give you an inside look at what types of loans you qualify for, and how much you can finance when shopping for your next vehicle. In applying for financing online, you'll also be able to save time when stopping by our showroom.
SELECT PROTECTION PLANS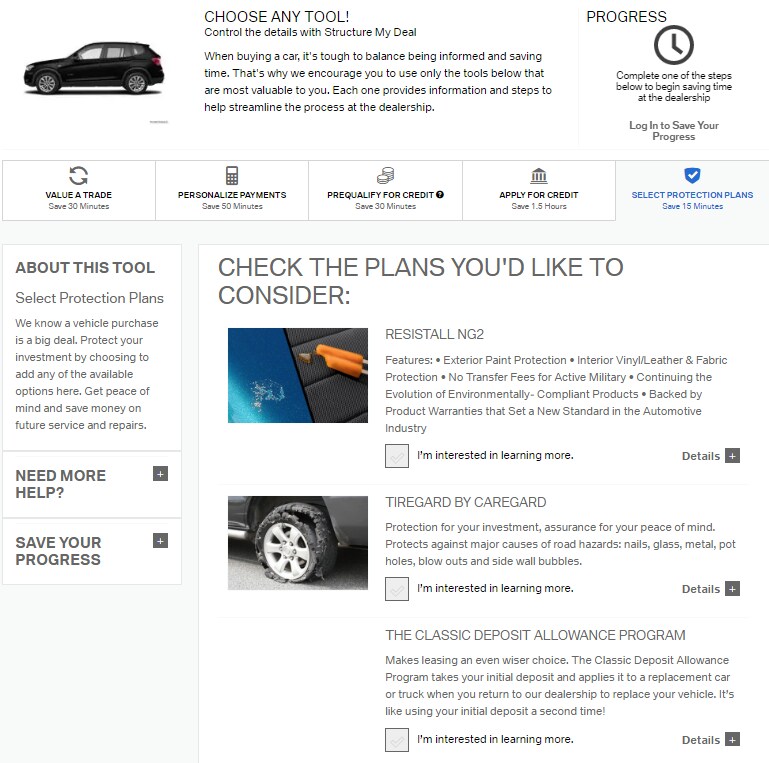 We know a vehicle purchase is a big deal. Protect your investment by choosing to add any of the available options here. Get peace of mind and save money on future service and repairs.
STREAMLINE YOUR CAR PURCHASE AT BMW OF DARIEN